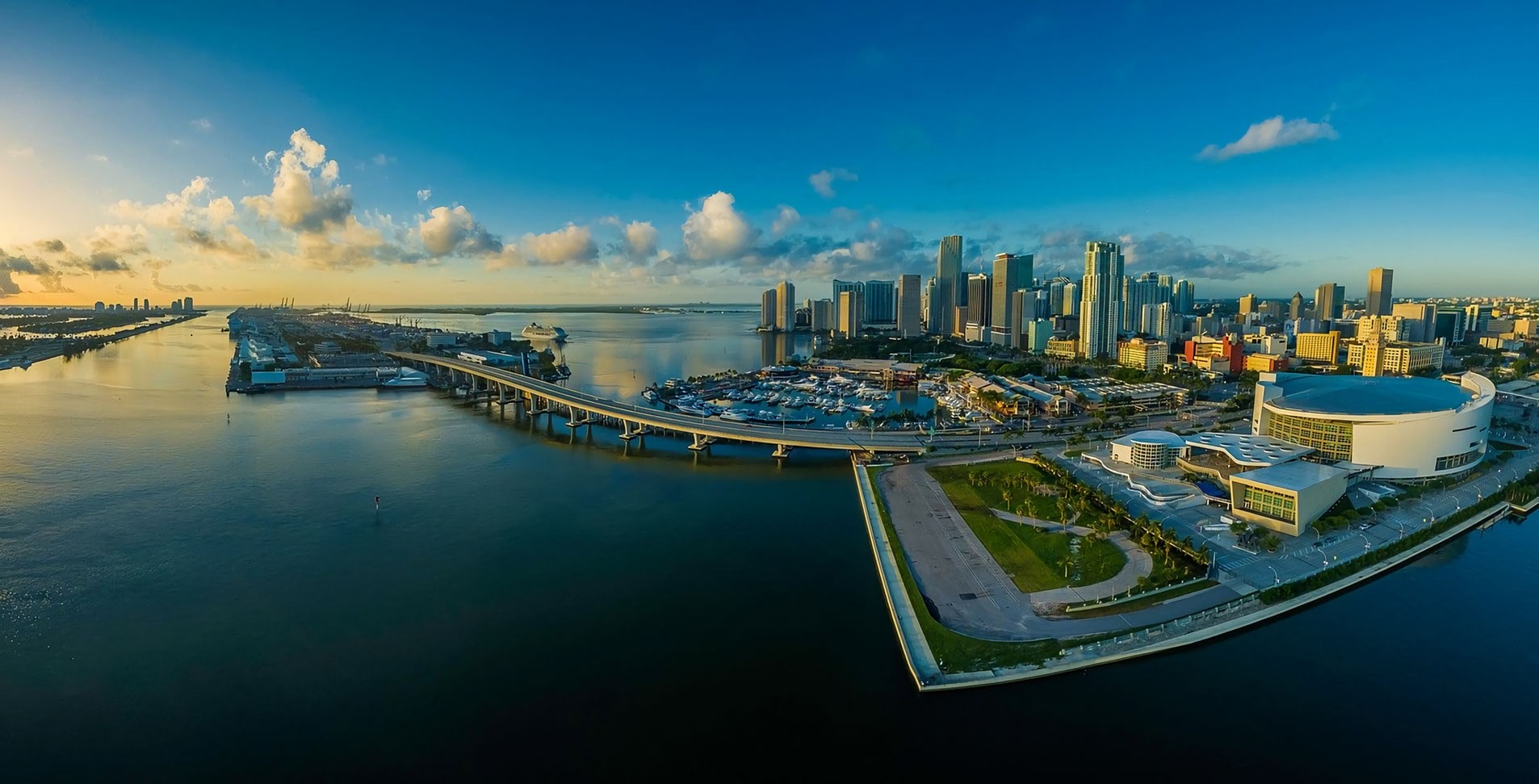 We Specialize in Compassionate Foreclosure Defense
Foreclosure Attorney Serving the Greater Miami Area
You aren't alone if you've found yourself unable to afford the mortgage on your home. While this particular difficulty is distressing and frustrating, Cooke Carbonell, LLP is on your side. As an experienced local foreclosure defense attorney in Cutler Bay, FL, Robert F. Cooke has assisted numerous homeowners facing foreclosure.
We know that there are legitimate reasons that prevent you from making your payments. From job loss and divorce to personal illness and property depreciation, there are many reasons why housing becomes suddenly unaffordable. Schedule a consultation at our office to discuss your case. You do have options, and we'll review the strategies that are available to you. Call us right away if:
You Cannot Get Clear Answers from Your Lender

You Risk Losing Your House

You Owe More on Your Loan than Your House Is Worth

Your Lender Has Issued a Notice of Foreclosure

Your Mortgage Payments Are Past Due

Your Monthly Payment Is Too High

Your Lender Is Not Properly Processing Your Modification Request

The Court Has Served You Papers
Is Your Home Loan in Default?
Today's unfortunate reality is that many homeowners can no longer afford to remain in their homes according to the existing terms of their mortgages. Often, property values have depreciated to less than the amount still owed to pay off the loan. There is still hope, however, and depending on your particular situation, you may benefit from a loan remodification, short sale, or deed in lieu of foreclosure.
Cooke Carbonell, LLP specializes in compassionate foreclosure defense. We'll discuss your particular goals and help you reach a positive resolution to your case.
Contact us for advice regarding foreclosure defense and mortgage modification. We represent clients in the greater Miami area.
Cooke Law Group recently represented my defense in a civil case in Miami-Dade. Having never been involved in litigation, Robert Cooke reassured me that he had experience with similar cases to confidently represent my interests. From the initial consultation to the eventual dismissal of the case, I received professional and timely updates throughout the process. Although the litigation itself was stressful, it was always a pleasure to speak with Robert Cooke and his team. I would recommend Cooke Law Group to anyone seeking legal representation.

Posted by anonymous on Avvo

Mr Cooke represented me on my case of auto purchase fraud I was a victim of. He handled the case and won in a swift way. His office is filled with competent people, always on top of everything and keeping you posted.

He carefully examined each page of the documents we presented with apparent concern. Soon after, my spouse and I were informed of the possible positive solution of a legal Real Estate litigation problem that had been a depressing major concern for years. As promised within 48 hours the first phase of our problem was legally and positively addressed to our satisfaction. We have no option but to be grateful for the urgent attention given to our situation, over and above our expectations. We are now assured of a legal representative that can take care of our most complex legal problems. I will inform my family and friends of our experience with Robert Cooke and his professional and efficient legal services together with his amazing, friendly and competent staff.

I would like to give a review to Robert Francis Cooke, Esquire. When I entered his office today, I had lots of questions. He answered everyone of them. I felt that I made the right decision to have him represent me. I know that by me making this decision I am getting the best legal representation. Also, his staff made me feel right at home.

Mr. Cooke handled a fraudulent Lein that was put on my house by a very dishonest contractor. Mr. Cooke and his staff were very thorough in their handling of the lawsuit I brought against the contractor and won the case hands down!

Excellent trial lawyers !!!! Worth every penny, very honest

Posted by Henry Selva on

Google my Business

Posted by Belinda Montalvo on

Google my Business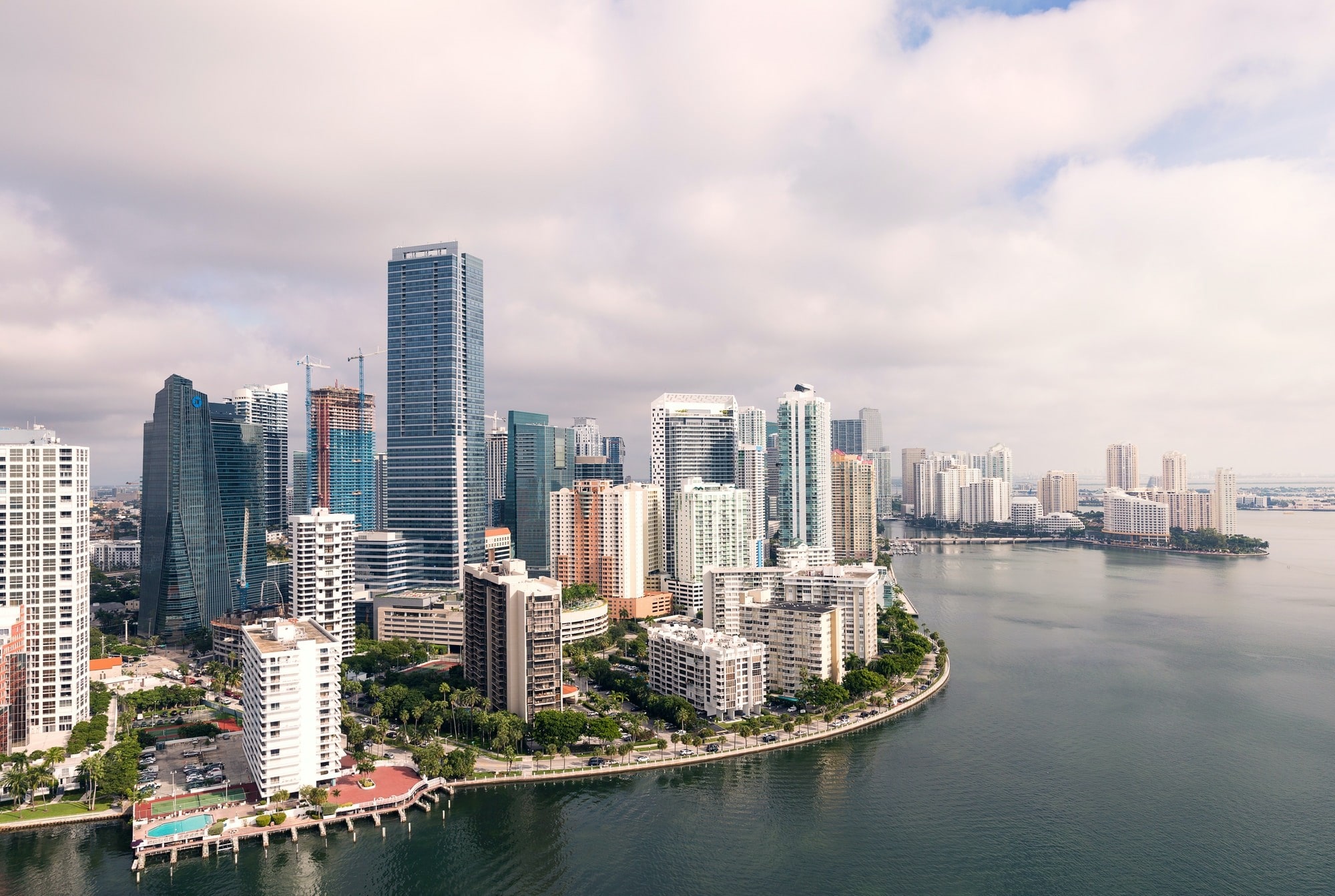 Call to speak to someone immediately or fill out the form below.