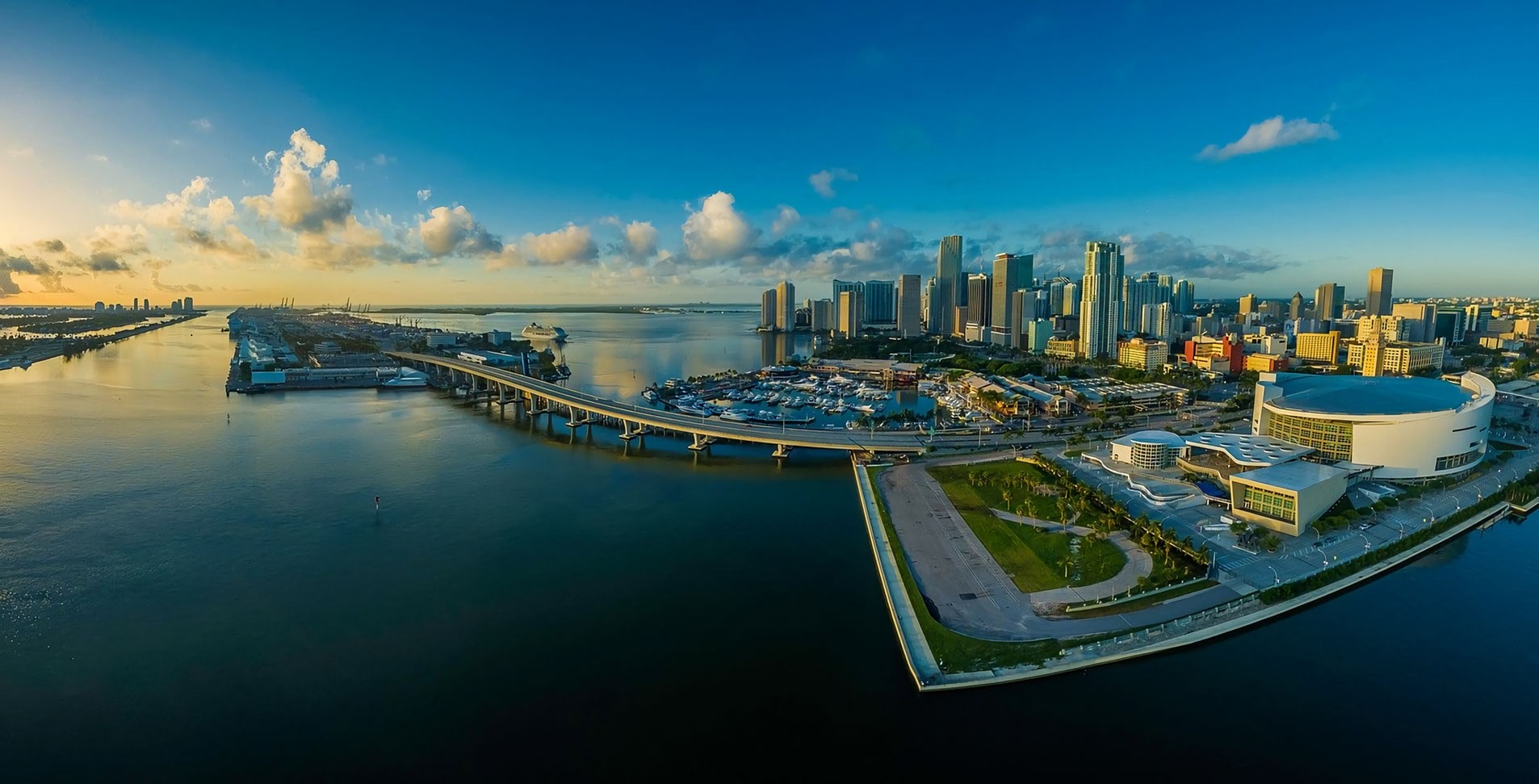 The Aggressive Legal Representation You Need to Fight Big Insurance Companies
Insurance Attorney Serving the Greater Miami Area
When you purchase an insurance policy, it is not unreasonable to assume that the policy will pay out when you need it to. Sadly, it does not always work like this. Our insurance claim attorneys are here for you when your insurance company turns out to be less than eager to pay claims that you are entitled to through your monthly payments. In many cases, the insurance company won't be inclined to listen to any appeals unless you take them to court. Contact Cooke Carbonell, LLP in Cutler Bay, FL, for the aggressive legal representation you need to properly fight big insurance companies to get paid out for the following types of claims:
First-Party Property Claims

Mildew Claims

Smoke Damage

Flood Damage

Water Damage

Vandalism

Termite Damage

Theft

Ensuing Loss

Roof or Building Collapse

Auto Accidents
Helping You Work through the Rigorous Claims Appeal Process
While we often must take the case to court to show the insurance companies that we mean business, it is faster and less expensive for all parties if we are able to negotiate out of court. When you come to our firm, you get an insurance claim attorney who knows the ins-and-outs of the law and understands the nuisances involved in contract interpretation. With us on your side, you have the best chance of reaching an amicable agreement between you and your provider without taking it to court. Contact us today for a primary consultation to go over your case and your contract, and see what we can do for you.
Call today for access to an insurance attorney that knows the law to the letter. We are proud to represent clients in Cutler Bay, FL, and the surrounding areas.
Cooke Law Group recently represented my defense in a civil case in Miami-Dade. Having never been involved in litigation, Robert Cooke reassured me that he had experience with similar cases to confidently represent my interests. From the initial consultation to the eventual dismissal of the case, I received professional and timely updates throughout the process. Although the litigation itself was stressful, it was always a pleasure to speak with Robert Cooke and his team. I would recommend Cooke Law Group to anyone seeking legal representation.

Posted by anonymous on Avvo

Mr Cooke represented me on my case of auto purchase fraud I was a victim of. He handled the case and won in a swift way. His office is filled with competent people, always on top of everything and keeping you posted.

He carefully examined each page of the documents we presented with apparent concern. Soon after, my spouse and I were informed of the possible positive solution of a legal Real Estate litigation problem that had been a depressing major concern for years. As promised within 48 hours the first phase of our problem was legally and positively addressed to our satisfaction. We have no option but to be grateful for the urgent attention given to our situation, over and above our expectations. We are now assured of a legal representative that can take care of our most complex legal problems. I will inform my family and friends of our experience with Robert Cooke and his professional and efficient legal services together with his amazing, friendly and competent staff.

I would like to give a review to Robert Francis Cooke, Esquire. When I entered his office today, I had lots of questions. He answered everyone of them. I felt that I made the right decision to have him represent me. I know that by me making this decision I am getting the best legal representation. Also, his staff made me feel right at home.

Mr. Cooke handled a fraudulent Lein that was put on my house by a very dishonest contractor. Mr. Cooke and his staff were very thorough in their handling of the lawsuit I brought against the contractor and won the case hands down!

Excellent trial lawyers !!!! Worth every penny, very honest

Posted by Henry Selva on

Google my Business

Posted by Belinda Montalvo on

Google my Business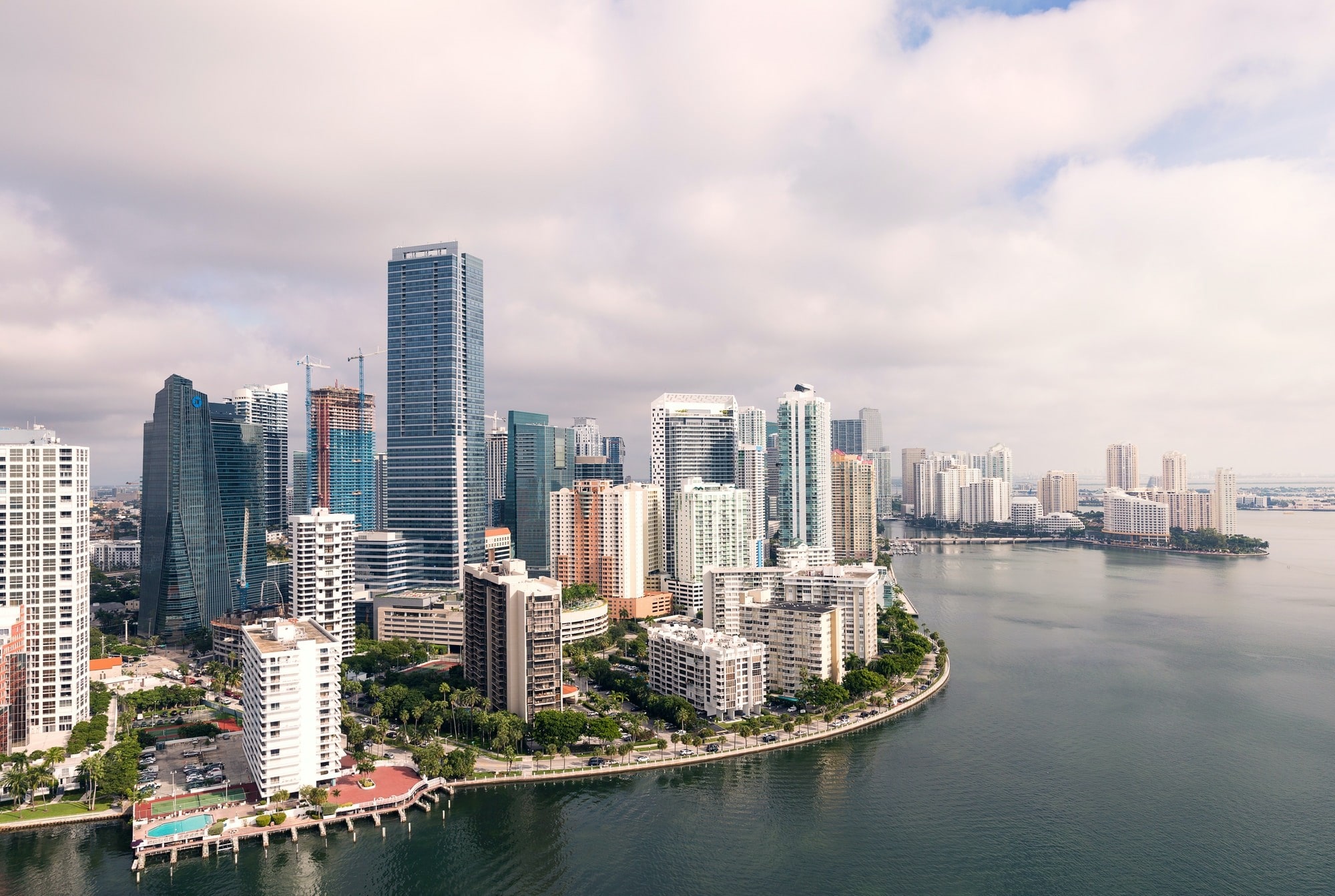 Call to speak to someone immediately or fill out the form below.